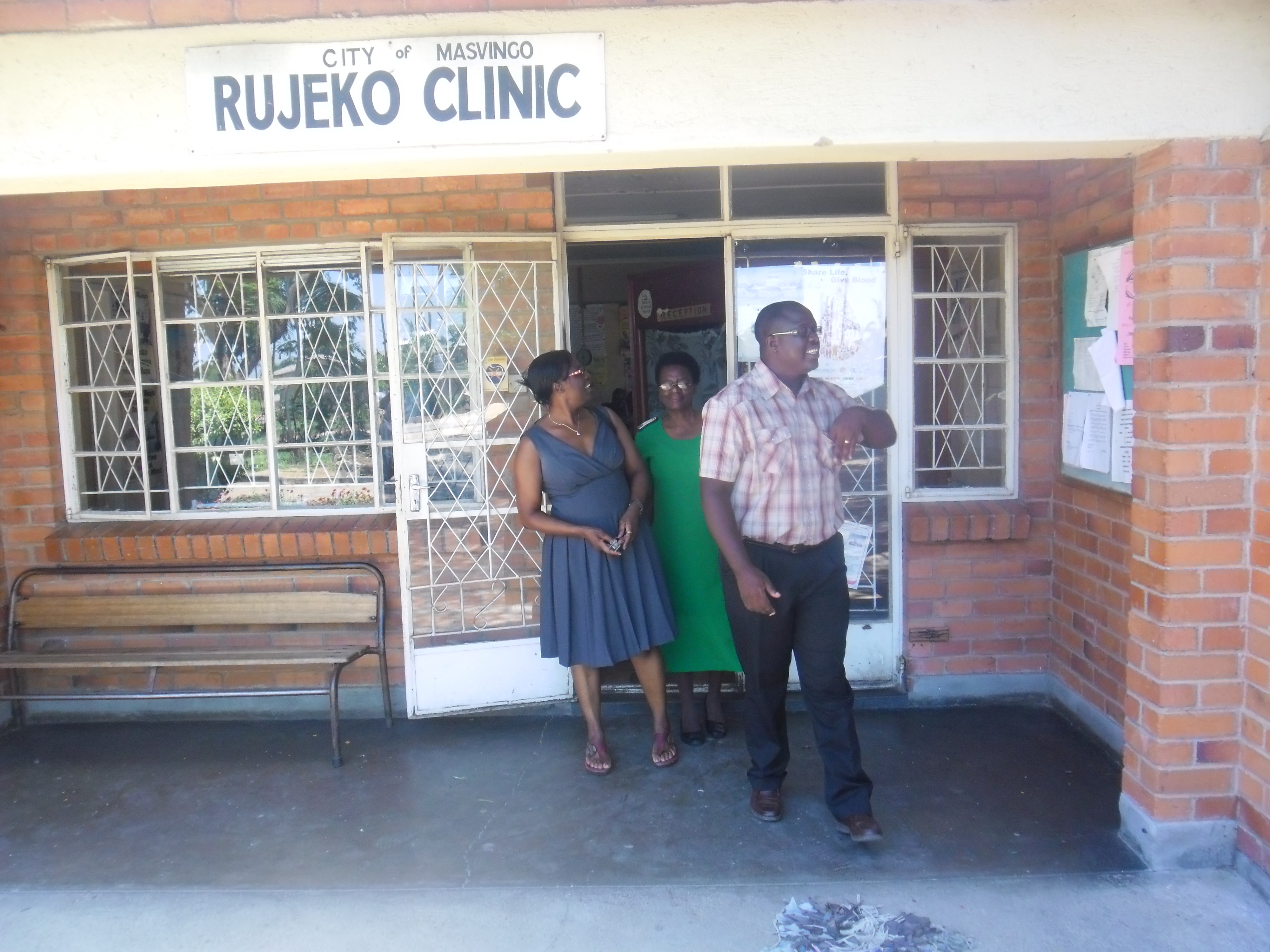 A 32-year-old intoxicated man from Masvingo's Runyararo suburb allegedly fatally stabbed his 91-year-old grandmother with a kitchen knife following a misunderstanding over an airtime recharge card worth a dollar with his mother.
Masvingo provincial police Inspector Peter Zhanero confirmed the incident which occurred on Wednesday at about 6pm.
However, he said he was yet to gather more details on the issue.
"I can confirm receiving the report of a murder case which took place in Runyararo West. I am however yet to get full details," said Insp Zhanero.
The woman has been identified as Jeina Adita Mhlaleli of 15575 Phillip Chatikobo Street, Runyararo West.
Her body was taken to Masvingo General Hospital mortuary for a postmortem.
The source said the man behind the murder, Taurai Masache, has been arrested.
The source said on the fateful day at about 6pm, Masache who appeared drunk arrived home from a beer drink and immediately demanded an airtime recharge card from his unidentified mother.
"The mother who sells airtime recharge cards resisted and demanded that Masache should pay first," said the source.
When the mother refused to give him the recharge card he later stole one worth a dollar.
"Masache is said to have kept quiet before he took the airtime recharge card. However, he ran out of luck when his mother discovered that he had stolen her airtime recharge card. This did not go down well with the mother who confronted her son," said the source.
The move by her mother incensed Masache and he slapped her several times on the face.
"After the confrontation Masache slapped her mother leading to the wheelchair-bound Mhlaleli intervening. She told Masache that it was taboo for him to assault his biological mother but he seemed unfazed and charged at his grandmother accusing her of siding with her daughter," said the source.
After seeing that her son was now uncontrollable, the mother went to her brother's house in the neighbourhood where she reported the matter.
"When she returned, she found Mhlaleli lying unconscious in a pool of blood with several stab wounds on her forehead and face," said the source.
Masache is said to have disappeared from the scene after committing the offence.
A report was made to the police by a relative after which a manhunt was launched leading to Masache's arrest.
Masache was searched and reportedly found with some twist of mbanje in his pockets.
Source: chronicle